Selling the pain
Selling the pain, what?
Sounds something like this perhaps?

Selling the pain is a method in sales used to make the prospect (extra) aware of the problem/inefficiency he is experiencing. Once the prospect is aware of this, you can show him/her how Virtuagym solves all those problems.
So as the Wu-Tang Clan already said: "Bring the pain hardcore to the brain"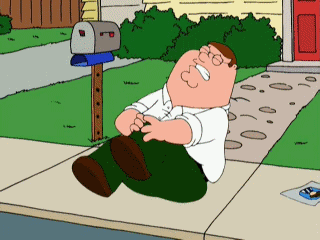 Test
Single choicevraag zonder titel