What to do before creating urgency?
Urgency, what else...
Every accountmanager heard these following excuses/objections:
I need to think about it.
Can you get back to me in a month?
When you get back to them at a later stage, chances are the prospect already forgot your name and even more important, forgot what Virtuagym could do for him/her.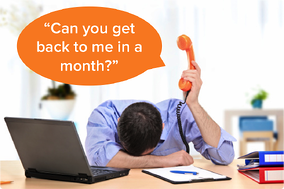 Once you finally manage to talk to your prospect again; you can start over by creating the value that's lost. Not really an efficient way of working.
To make sure you can keep control on your prospects, you apply a form of urgency. However urgency doesn't equal a guaranteed sale. There are a couple of characteristics/signs you need to check first: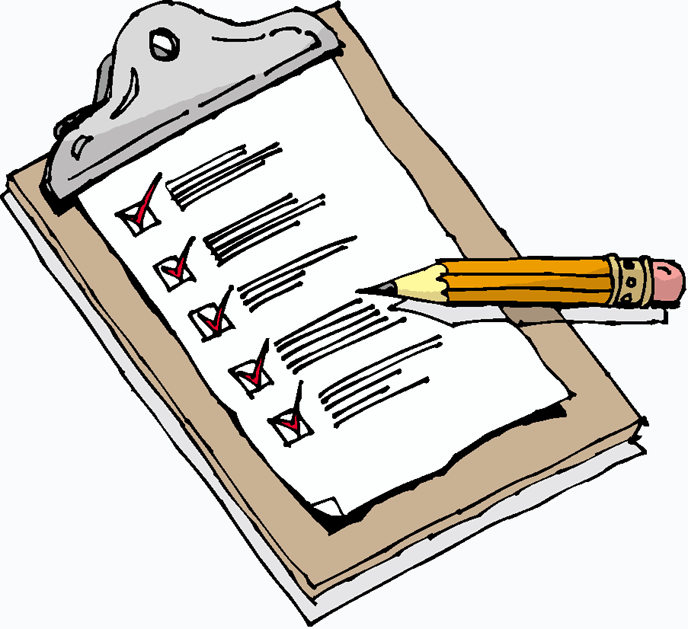 Are the needs of the prospect uncovered?
If you don't know what the prospect is looking for, how can you tailor your presentation to his/her needs? First find out what the prospect is looking for.


Did you uncover the pain of the prospect?
You know what the prospect wants, but do you know why he/she wants it? The pain is the reason the prospect wants to change his way of working or is at least looking around. What is bothering the prospect? Losing clients, heavy competition? Find out the pain, so you can use this in your demo.


Did you establish enough trust?
Your product or service can be really good or really cheap, but without trust the prospect won't decide to become a client and run his business with your software. Break the ice with the prospect with a short chit-chat about the daily routine before starting your demo's. At the start of the demo, give the prospect an insight in the rise of Virtuagym. How we started of as a consumer solution, moved to B2B, opened a second office and received a 2.1 million investment.
This shows that Virtuagym is a company with vision and is trustworthy.

Did you create enough value?
Once the needs and the pain are uncovered, time to create value. You can create value by presenting the system on the VGSBE method. Per feature focus on the way the system can work specifically for the prospect and how Virtuagym can solve their problem/pain.
Without added value the prospect won't become a client, whether the product is €1,- or €1.000,-.

An accountmanager needs to be able to control his/her prospects. In order to do this the accountmanager can apply a form of . Before creating urgency you need to uncover the and the of the prospect. Once uncovered the accountmanager needs to create a sense of and .