About this course
How can teachers use robust, respectful, professional dialogue to share their learning and bring out the best in each other while also building the quality of their relationship?
You will discover the answer in this Peer Coaching Program, designed for pairs of teachers who are already working collaboratively and who seek to extend their practice – in John Hattie's words, become "learners of their own teaching".
This is the preliminary online part of the program. Here, you will learn all you need to know before starting the fieldwork and the following face to face session. This part includes:
A brief introduction to coaching and the GROWTH model
Bringing skills of listening, questioning and paraphrasing to conversations about practice
Exploring a model to make meaning of classroom observation data
Demonstration of coaching conversation with the GROWTH model
Reflections of coaching demo
Practice conversations
Summary and Next Steps
Please, watch the introductory video
Activity: Observational feedback
Recall an experience of being observed and receiving feedback.

What was positive from the experience?
What was challenging?
Please, answer in the space below and use your notebook to take some additional notes.
Read me: Observational feedback
Read me: Program outline



This program is underpinned by considerable research into adult learning and how teachers learn best. Like parenting, where we take it very personally, if people give us advice of what to do, advice on your teaching can be taken in an equally personal way. Therefore in teaching, feedback needs to be given in a highly respectful way which recognizes not only the professional capacity but the personal commitment of the teacher.

In this program you will learn how peer coaching uses evidence to have goal focused conversations which lead to professional growth and better learning outcomes for students.
Activity: Begin with the end in mind
1. Suppose it is 3 months from now. You have been successfully implementing your learning from this workshop.
What will you notice about others?
What will you be noticing about yourself using coaching to support teacher practice?
What difference will that make?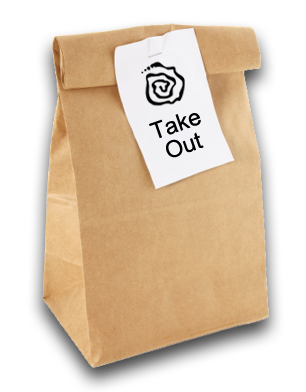 2. Given where you want to be in 3 months, what would be one key takeout you would like to walk away with?
Please, answer below and take some additional notes in your notebook. You may need to recall them during the face to face workshop.