Tools Used to Study History
In this lesson, we will focus on why we should study history and how it is studied. We will learn the terms necessary to evaluate and describe events, places, and things in history.
Remember to fill out your Unit 1 Study Guide as you complete the lesson.
Lesson Learning Objectives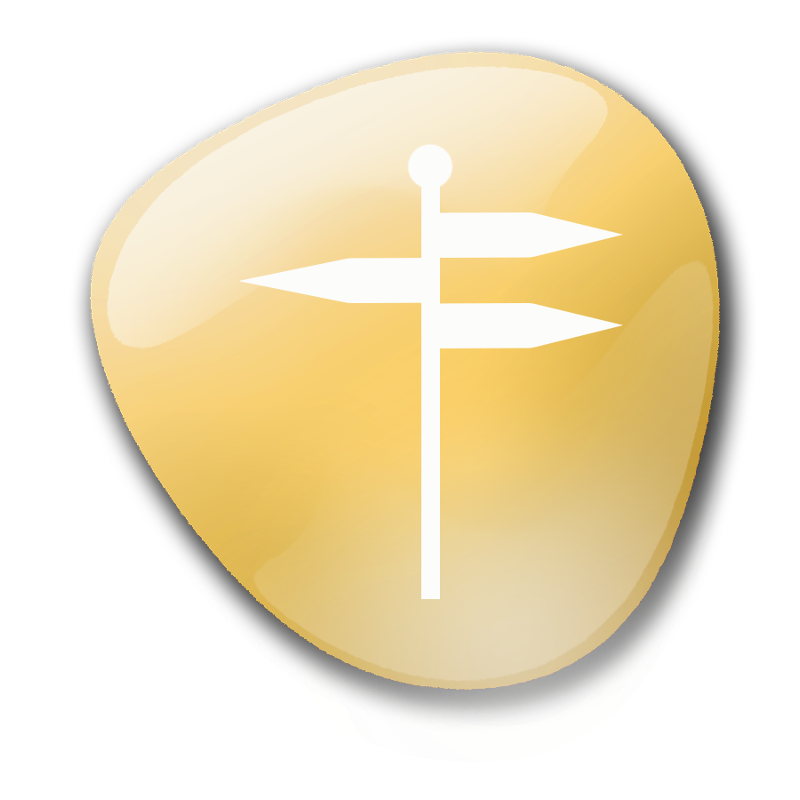 After completing this lesson you will be able to:
Discuss the important reasons one should study history.
Define the standard terms used for writing historical dates.
Key Terms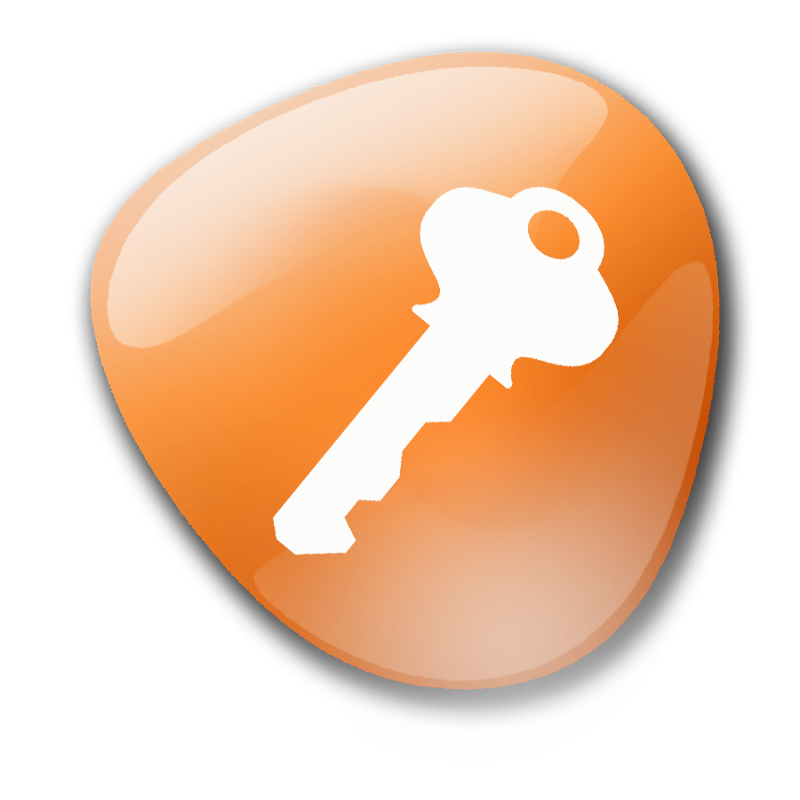 A.D.: Anno Domini which translates to "In the year of our Lord", used when writing dates
B.C.: Before Christ, used when writing dates
B.C.E: Before the Common Era, used when writing dates
C.E.: in the Common Era, used when writing dates
Image: Bodyguard of an ancient Persian king, ca. 400 B.C. IRC, 2005 . Image. Discovery Education. Web. 14 December 2014. < http://www.discoveryeducation.com/ >.
Why Study History?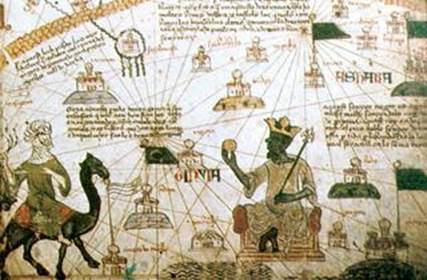 What is history? Quite simply, it is the study of the human experience. The human experience is how human beings interact with each other, their environment, and the things that they create or establish.
Why should history be studied then? How is it relevant to you today? Answering these questions will help us start off on the right foot as we begin this class. Below are five reasons learning history is beneficial.
To help us understand and make judgments about current world issues by examining the behaviors of past people and societies.
To help us understand how and why change has occurred and how our world came to be.
To help us develop the skills and knowledge necessary to be active, participating citizens in the communities in which we live.
To inspire us and encourage us to be unique individuals that have the ability to change the world, no matter how small or great that change might be.
To help us develop critical thinking skills that will benefit us in many aspects of our lives.
Image: A West African king holding a gold nugget. IRC, 2005 . Image. Discovery Education. Web. 11 December 2014. <http://www.discoveryeducation.com/>.
Time and Sources
Now, It's time to consider how historians talk about history in regard to time/date and the resources they use to create historical accounts.
In the western world, we have kept time by using a solar calendar that originated in Ancient Egypt. We now count the years from the birth of Jesus Christ known as "Anno Domini" in Latin which means "in the year of our Lord." For abbreviation purposes, this became known as "A.D." The time before Christ was born is referred to as "Before Christ," abbreviated as "B.C." The years A.D. are counted forward from year one and the years B.C. are counted backwards from year one. In other words, 600 B.C. is earlier that 300 B.C.
In order to generalize use of the western calendar, some historians now use religiously neutral terms in place of "B.C." and "A.D." They commonly replace "B.C." with "B.C.E.," meaning "Before Common Era." For the years "A.D.", they use "C.E." meaning "Common Era." In other words B.C. refers to the same time period as B.C.E and it is the same with A.D. and C.E. In this course, you may see these terms interchangeably. You can use either term when referring to a historical time period.